'Tis the season for Mid Year SALE!!!! 
It's H&M Summer Sale!
June 28- July 31, 2017
H&M Stores Nationwide
H&M is going ALL OUT this sale season with up to 50% and now 70% off on ALL departments!
#HMSummerSale happening NOW in all H&M Philippines stores!
I dropped by SM Megamall before going to work and I noticed almost all stores have red numbers (20%, 50%, 70%). The RED BANNER we all love to see! So I went to H&M and they really went all out.
Pants worth (Php 300 – Php 500)
Pretty dresses (Php 300 – Php 500)
Accessories starts from Php 100
Shoes and Shirt prices starts from Php 300.00
Makeup Brushes ranges from Php 100.00 – P200.00
Lingerie starts from Php 300
AND SO MUUUCH MOORE!!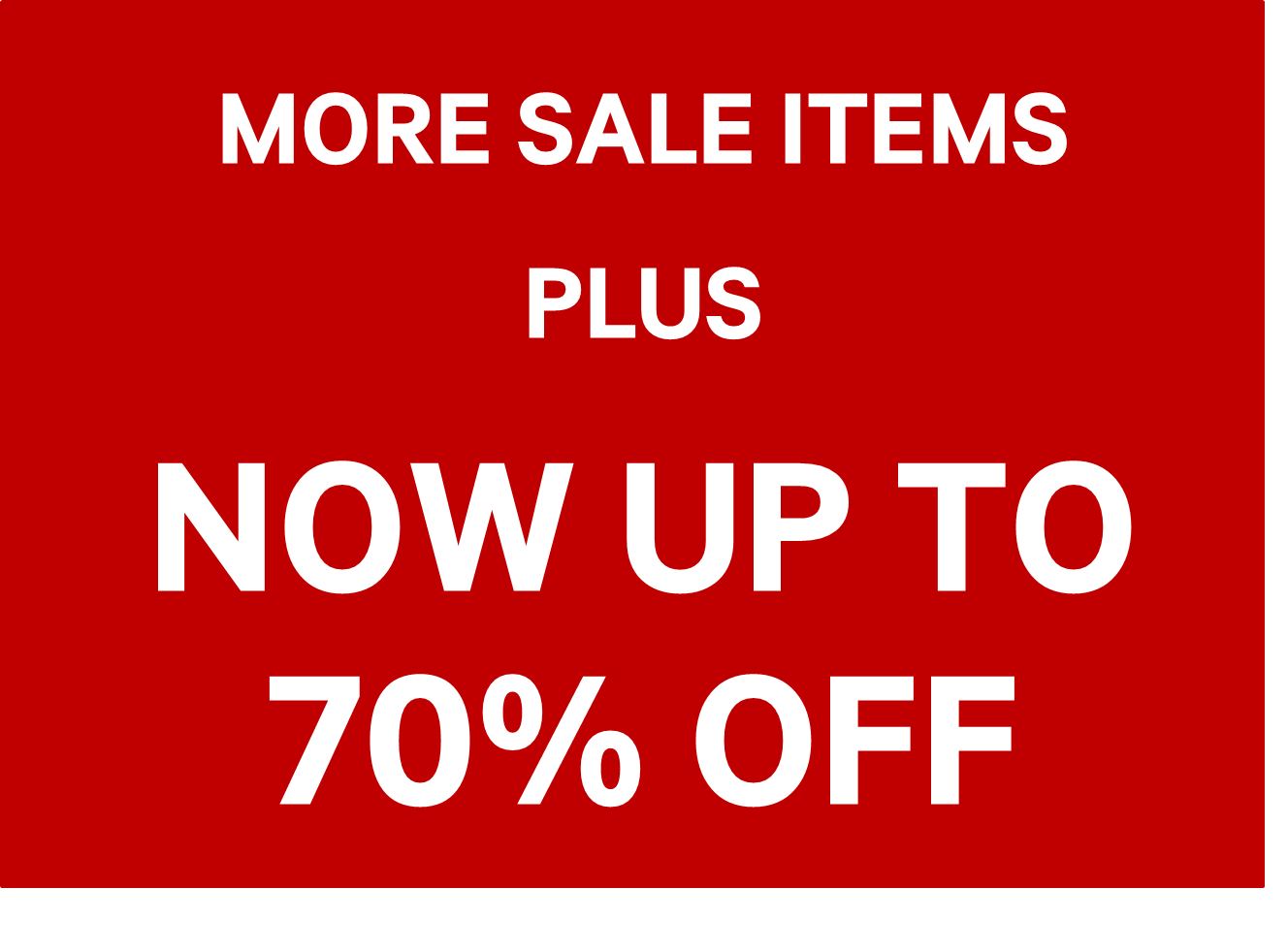 I was able to buy 5 items with the price of less than Php 1000.00 ($20).
(2) V-neck Jumpsuit shorts   ~ Php 300.00 each  ~ Reg Price: Php 899.00
Large Shading Brush             ~ Php 100.00            ~ Reg Price: Php 349.00
Medium Shading Brush        ~ Php 100.00            ~ Reg Price: Php 349.00
Gold Feather Earrings           ~ Php 100.00            ~ Reg Price: Php 199.00